To assure catalog makes it to your hands, we suggest sending it to an address where you will sure get it, your home address or a P.O Box.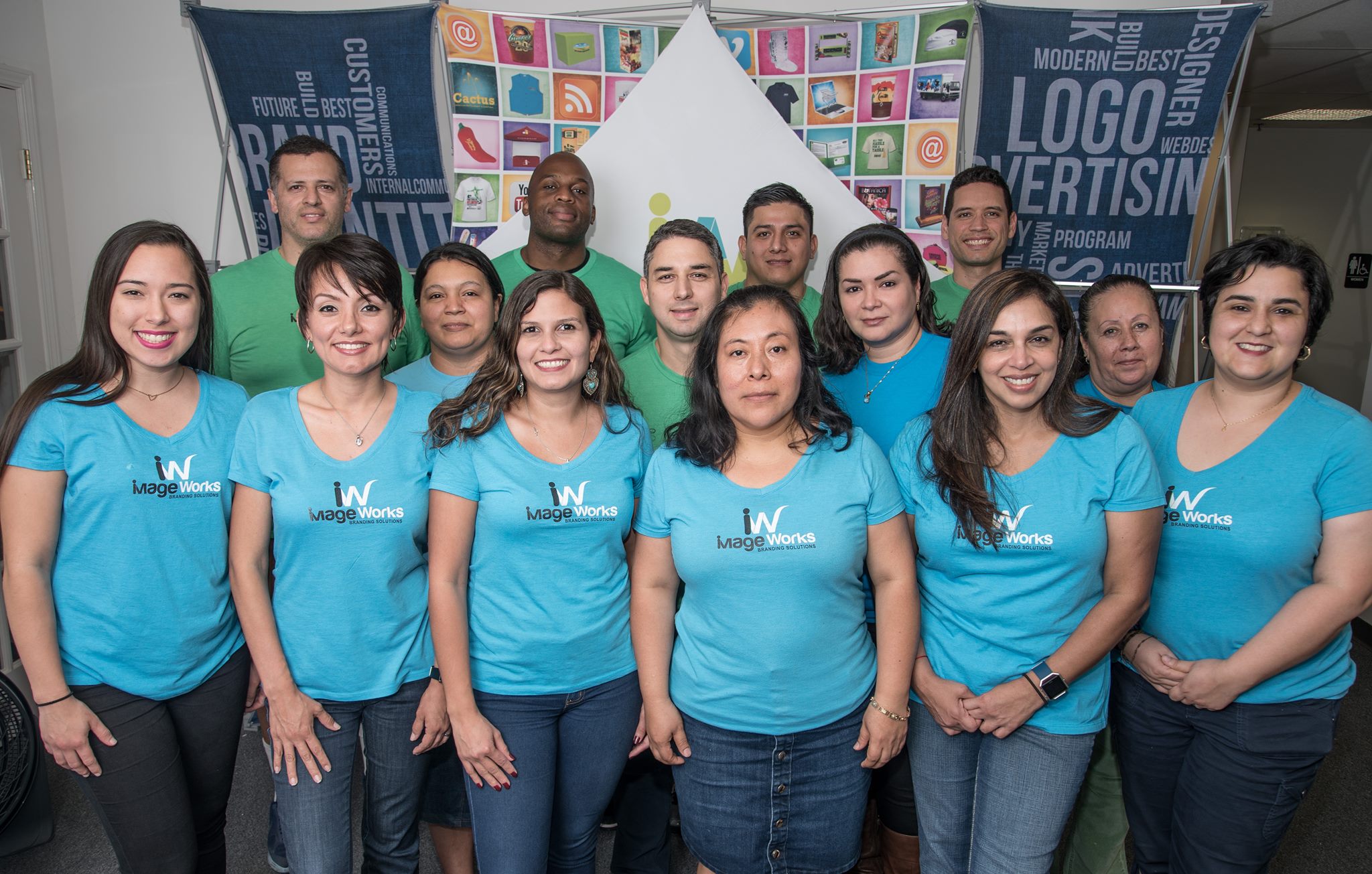 We believe in the power of smart branding, giving a personality to a company and setting it apart from it's competition. Yes Companies can have a personality! The manner in which we connect to a person we meet, depends greatly on how they present themselves to us, much in the same manner, your customers may choose to connect with you, all depending in the personality you may present your business with. At ImageWorks , you'll find a dedicated team of personalities, creative thinkers and problem solvers that will help you choose the right products and designs for your brand's character, trough uniform programs that allow your employees to look the part, conceptual designs that set the tone of your message the signs and displays that strongly broadcast it and the promotional items you may choose to carry on your business image.
No worries, we are working on our new website to offer you just the best in Branding Solutions through our online channel as well. In the meantime, to get in touch with us, feel free to use the contact options available for you on this site. To receive our catalogs, you can submit a request using the form below. To stay tuned with us, you can join us in our mailing list, by clicking the button below. Additionally, we have our inbox (info@iwbranding.com) to serve you as well.